Book today with the most all-inclusive river cruise line, as seen on TV with Jane McDonald!
Award winning Boutique ships sailing some of the worlds most majestic rivers Offering itineraries in spectacular locations throughout Europe, Russia, China, Egypt, Vietnam, Cambodia and India. Everything Uniworld do is focused on a singular goal, to give you a unique and unforgettable experience with first-class service that puts you at the centre of every decision. There is however something different about Uniworld and it goes beyond the large chandeliers and the ornate staircases. It is a level of service that goes beyond the usual expectations. It is boutique, it is elegant, it is familiar, it is fun, it is thoughtful, it is let someone else take the strain, you deserve the rest. It is the best. Each luxurious ship offers a unique, one of a kind experience though some do still have small cabins when compared to other river cruise lines. Suites offer the services of a butler.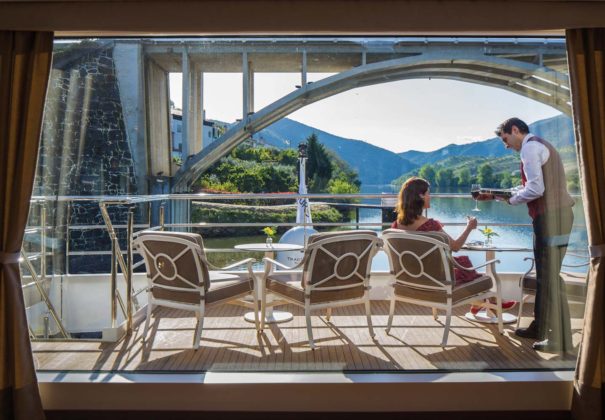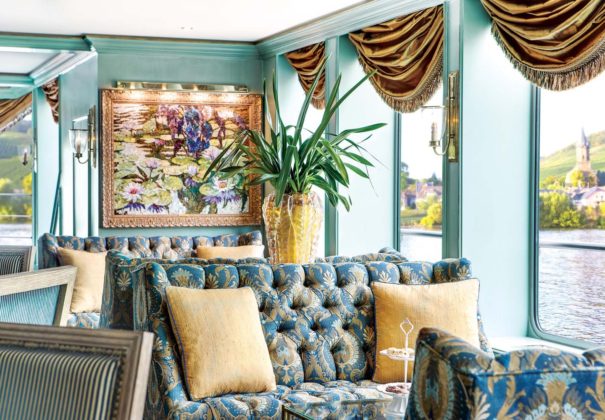 Find your voyage of ultra-luxury with Uniworld river cruises. Book by 31st May 19
PICTURE-PERFECT SAVINGS
CENTRAL EUROPE, FRANCE, ITALY, ASIA, PORTUGAL & SPAIN, INDIA, EGYPT, RUSSIA
Save up to £1,200 per person on select 2019 voyages for a limited time. 
Our best staterooms are available on a first come, first serve basis, so why wait? Book today!
Search All Uniworld River Cruises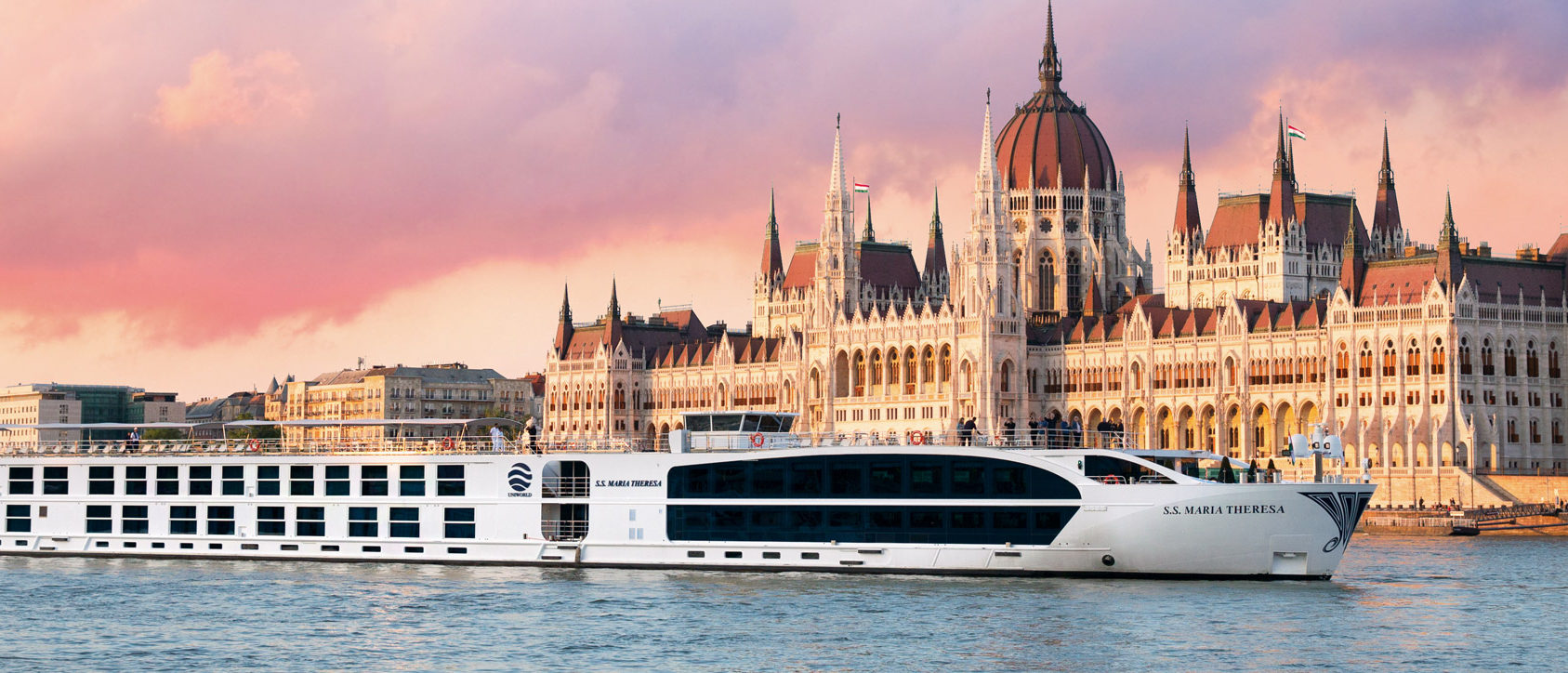 What You Get with All-Inclusive Uniworld River Cruises:
Why is Uniworld so good, with impeccable service it has one of the highest staff-to-guest ratios of any cruise line staff really cannot do enough for you on their beautifully designed and furnished ships carrying an average of just 130 guests. There is nothing extra to pay all onboard and onshore gratuities are included All-scheduled flights, available for a selection of UK airports or eurostar are included with airport transfers waiting on arrival to whisk you on your way to your ship In-suite BUTLER SERVICE in your elegant riverview staterooms or suites, all with the finest linens, towels and Savoir® beds for an incredible night's sleep You will not be disappointed in the delicious fine dining from breakfast, lunch and dinner with UNLIMITED BEVERAGES (including many premium spirits and wines) A number of EXCURSIONS curated EXCLUSIVELY for Uniworld guests, from a cocktail reception in a castle with a royal princess to Let's Go excursions with hiking excursion or a cycling excursion. Shipwide INTERNET and WI-FI access free to use
See Uniworld River Cruise Offers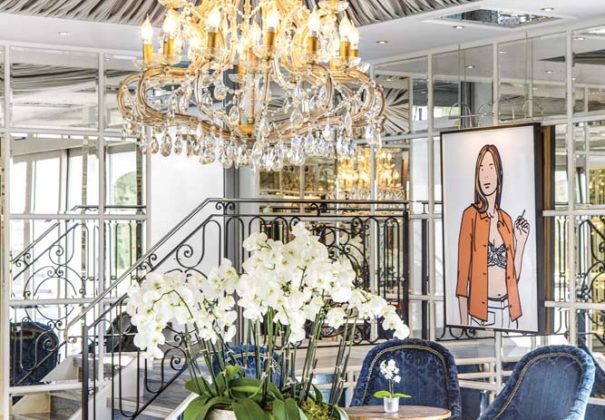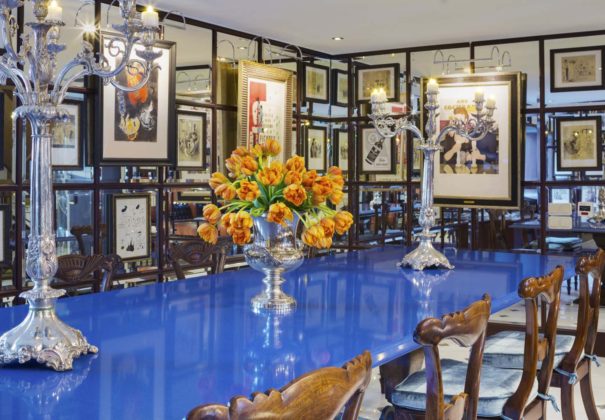 Wellness Onboard
Wellness is a universal language, and whichever cruise you choose, you'll have access to our Wellness on the Water programs and amenities. Start your day with morning Yogoon the sun deck Try TRX® Suspension Training class with a certified onboard wellness instructor Fitness centre to work out at our own pace Relax at our onboard Serenity River Spa™ with a soothing facial or massage treatment, including in-chair massage options* *Additional fee payable for spa treatments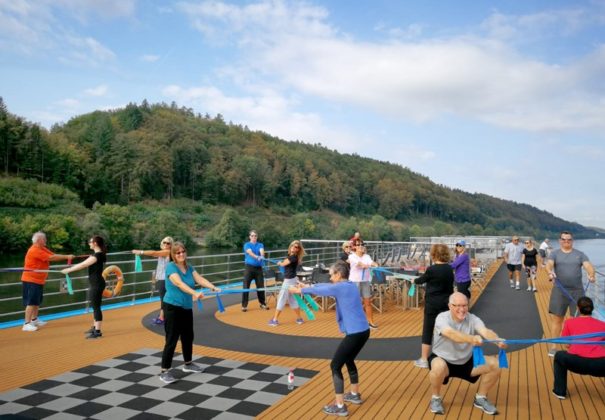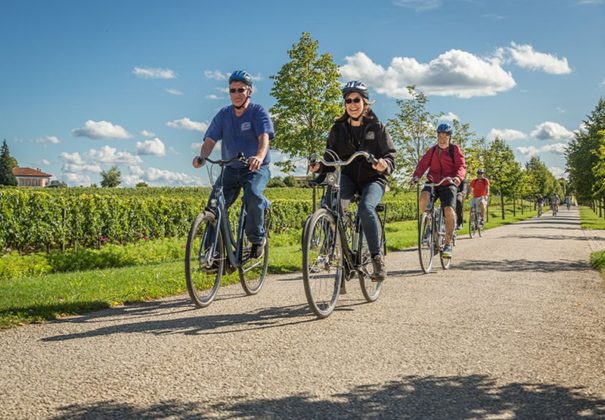 Let's Go
Our "Let's Go" onshore programme features guided walking, hiking, cycling, kayaking and golfing tours, as well as gondola rowing and more. Wherever your journey takes you, there will be many opportunities to get out and go.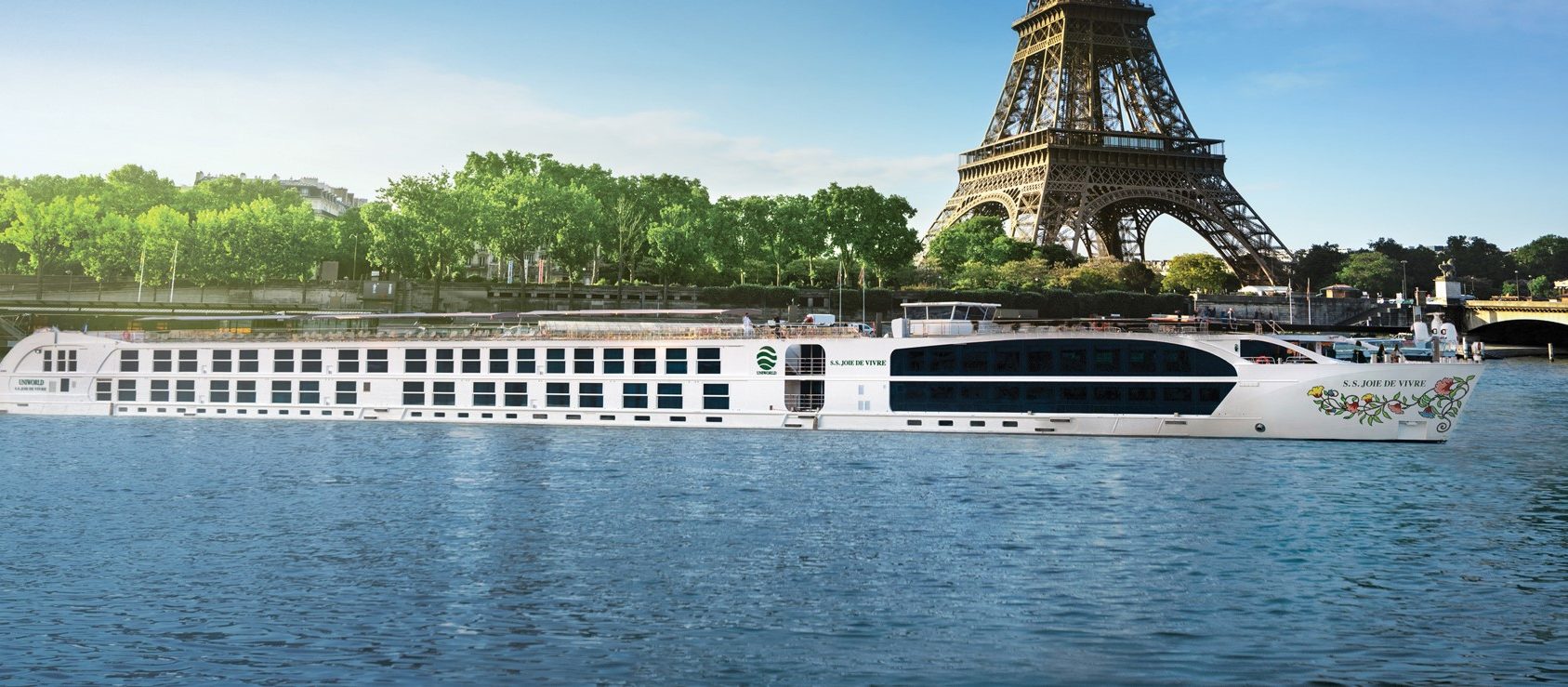 Call us today on 0800 471 4754 to book your Uniworld experience.
Find the river cruise of your choice and either send us an enquiry online or give our Global River Cruising team a call on 0800 471 4754.
Terms and conditions apply, all offers are subject to availability and operator booking conditions. All savings are included in the fares shown and were correct at time of print, but are subject to change. Fares are per person based on 2 people sharing a stateroom. Order of sightseeing may change throughout the itinerary. Substitute visits to other sites may occur during your trip due to water levels or other uncontrollable factors. Saving amount differs when flights/Eurostar are included. Offer applies to full-fare bookings only. Availability of all stateroom categories cannot be guaranteed. Fares featured are per person based on double occupancy. Rates for single guests are available upon request. Flights are included in the price from select airports in the UK. Flights subject to availability at the time of booking and supplements may apply. Savings vary by itinerary, departure date and category of accommodations. Offer is not combinable with any other promotional offer or program, except River Heritage Club savings/benefits. Offer is capacity controlled and may be modified or withdrawn at any time. Global River Cruising ABTA P6713.
Search Uniworld River Cruises
What are our customers saying?
It is good to discuss the cruises with someone who clearly knows the boats and itineraries personally.
Prof. Radstone, Scenic – Enchanting Rhône