CLIA UK and Ireland have announced they will be hosting their first River Cruise Excellence Awards this Autumn, which will honour agents who excel in the promotion and sale of river cruises.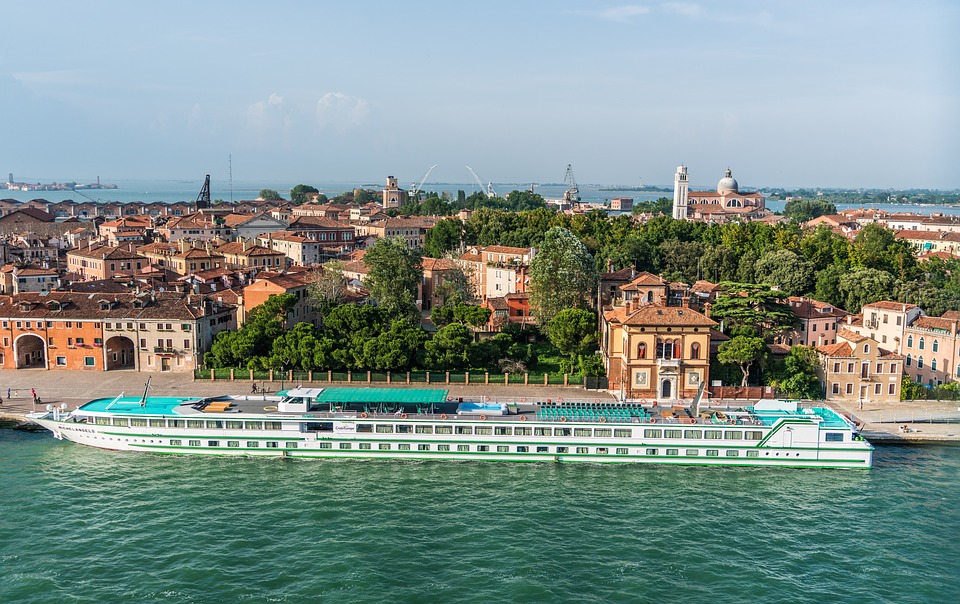 The awards are to be held the day before CLIA UK's annual River Cruise Convention in Amsterdam in November, on board Tauck's new vessel, Grace. Tauck is the main sponsor for the awards, along with Travel Weekly as the media partner.
The shortlist of agents will be first selected by a panel of judges, before then selecting winners in a variety of categories. The categories are best river cruise newcomer, river cruise ambassador of the year, CLIA river cruise agent of the year, best marketing and best overall performance.
Andy Harmer, operations director for CLIA Europe and director of CLIA UK and Ireland said: "River cruising has boomed in recent years and it is one of the fastest-growing sectors of the UK travel industry.
"Agents who have educated themselves on river cruise are capitalising on the massive revenue available. I'm excited to be honouring those spearheading the growth of the sector,"
In an innovative industry which has been flourishing in recent years, the awards are great opportunity for those leading the sector and encouraging it to grow even more to be recognised and supported by the cruise lines and the wider travel industry.
With our first-hand knowledge of the best river cruises in Europe and around the world, we can find the perfect cruise for you at Global River Cruising. Why not book an unforgettable holiday with us today?