Looking for a River Cruise on the Danube?
Here at Global River Cruising, a specialist UK river cruising travel agent we can guide you through the huge amount of "Danube" river cruises to find your ideal cruise which fits your budget. 
We act as agent for 20 different river cruise companies including those you may have heard of such Riviera Travel, Viking, Scenic and Emerald. And some excellent ones you won't.  You will be speaking to someone who knows what they are talking about, not a sales person who you will never speak to again.  We also offer our service outside the UK.
We use your knowledge to find you the best deal as we want you to book with us again.
What's included with your Danube cruise with us:
Flights from the UK and international transfers.  Or we can book your cruise only if you are coming from overseas
Meals and drinks with meals.  Or we do offer all-inclusive river cruises
Very often tours are included but for the more independently minded we offer operators who let you add them in.
Help with mobility issues such as booking assistance at the airport or train station
An honest assessment of what will work best for you
Great service throughout for a small team
    ABTA bonded & ATOL protected Travel Agents
Call 0800 471 4754 to speak to our friendly team
(Or from overseas call 00 44 161 669 6262)
Search All Danube River Cruises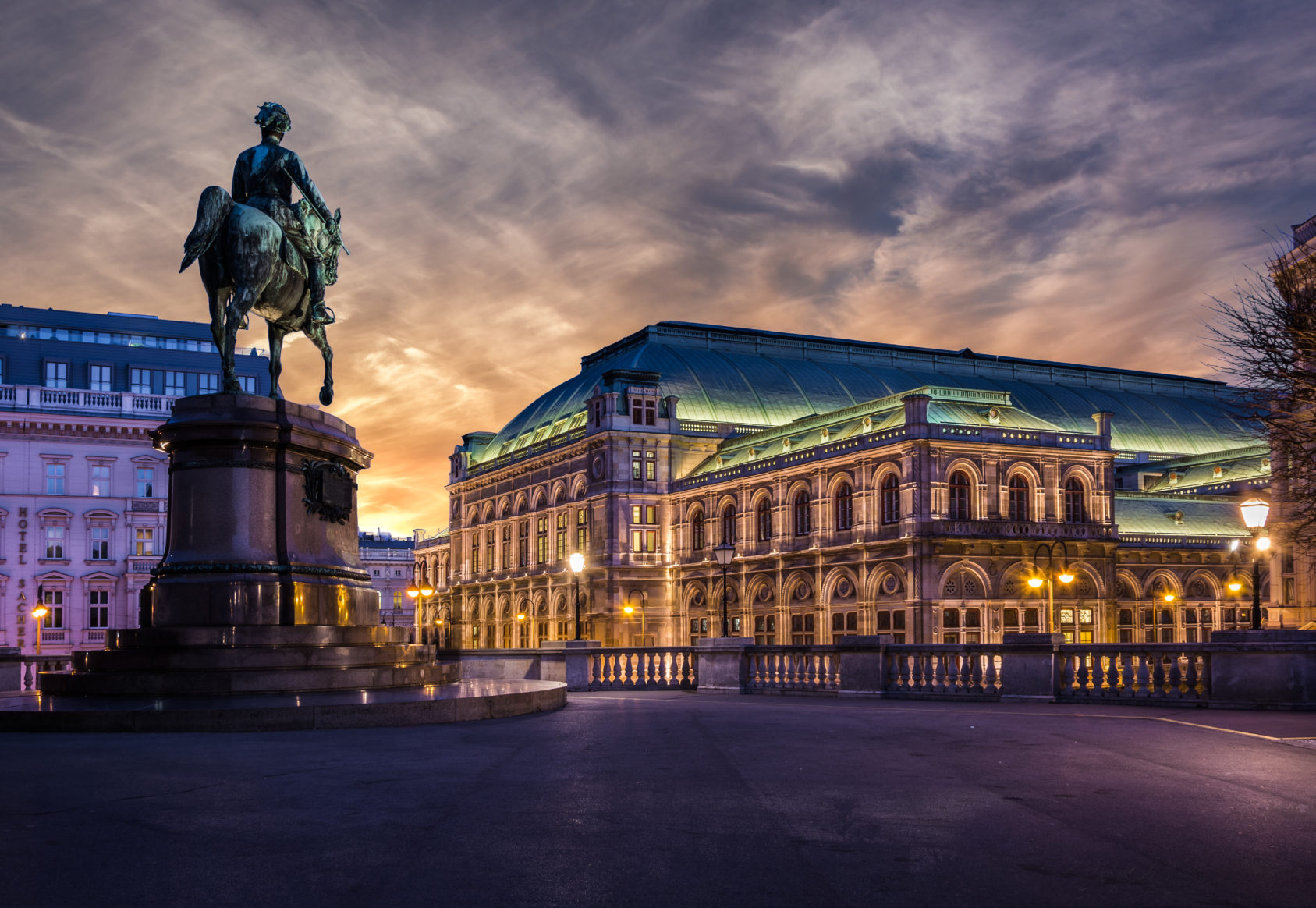 With so much choice, we are here to help you choose
Here at Global River Cruising our experts have picked their favourites.
Each features something that sets it apart – length of time spent to really get to know a destination, time of year, unique experience, great value or something that is just a little special.
Don't make a choice before you have read our comments and then if one of those cruises is right for you as a thank you we will send you a special Danube related sweet treat gift when you book through us.
Speak to us to check current availability on 0800 471 4754
(00 44 161 669 6262 from overseas)
Looking to celebrate a special occasion on a river cruise?
If you are thinking of celebrating a special date on a river cruise, then we are here to make your wishes come true.  To be away for a birthday or anniversary can really make the date extra special and can also mean not having to organise a big party.
So to take the pressure off we have a range of celebration packages which range from champagne and cake all the way through to private dining at a high quality local restaurant.  Prices start from £50.
The more notice, the more we can organise, so ring us today to request a tailor-made quotation on 0800 471 4754
(00 44 161 669 6262 from overseas)
Bookings now being taken for 2020.
Our Recommended Danube Cruises
Looking to travel down the Danube as a group?
River cruising lends itself to a sociable experience with friends or family. It can also be the perfect way to celebrate a family or group event such as a special birthday or anniversary. Here at Global River Cruising we can tailor-make your group experience as well as manage the ongoing administration of the whole thing. Your holiday should be a stress free experience and this is what we are here to achieve.
We know that different people have different expectations as well as often different travel preferences, come from different parts of the country as well as different parts of the world. This can all be handled on your behalf so you don't have to.
We can set up separate bookings and chase for deposits. We can also offer free places for groups over a certain size.
If you'd like to sit together at dinner then that is no problem. If you would like a special private tour, that is also no problem. And for that special occasion, we can organise a dining experience or party on the operators we know are able to deliver a unique experience for you.
In Vienna, we can recommend a visit to the Spanish Riding School to see a performance, something that can only be done as a private tour on certain days. Or howabout VIP seats at the Schrönbrünn Palace classical concert after a gala meal?
Groups we love and have many happy customers, so don't get lost in the crowd, come to us for that personal service and suggestions to make your river cruise holiday extra special.
Ring our River Cruise Groups customer service on 0161 669 6262 and we'll be very happy to assist.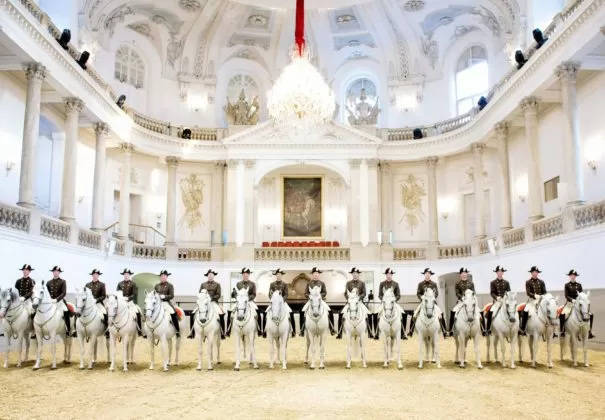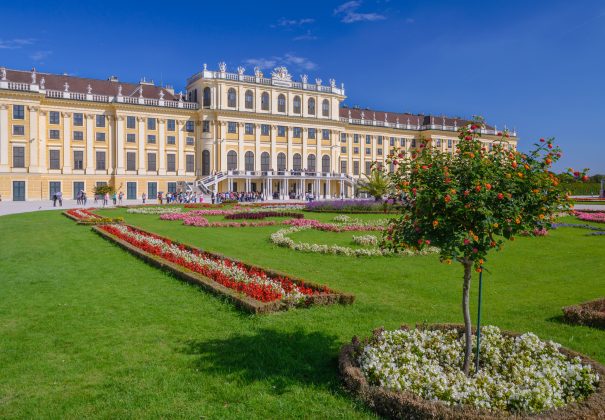 Our tailormade exclusive. "Insiders Budapest & the Danube" Departing 20th August 2019
Throughout the year, we try to get our hands on exclusive river cruise itineraries that will make your holiday extra special and something a little bit different from the mainstream. Our 10 night Danube Special is one of those not to be missed as it includes a three night stay in Budapest in time for the once in a lifetime St. Stephen's celebration. 
Enjoy St Stephen's Day Celebrations in Budapest including fireworks on the Danube, a day at a world famous Budapest open air thermal bath, visit the unique ruin bars and play a Budapest original, an Escape Room challenge.  Then enjoy a 7 night luxury Danube river cruise travelling to Bratislava, Vienna, Wachau, Melk, Linz, Salzburg and Vilshofen for an Octoberfest.
Prices start from £2699 per person and include 3 nights accomodation in a 4 star city centre hotel, a trip to a renowned spa in Budapest and 7 nights luxury river cruise between Budapest and Vilshofen on the Danube and flights from the UK.  Other options available including 5 star hotel.
Speak to our consultants for your tailormade quote and options.
Find out more
Insiders Budapest & The Danube
An exclusive 10 night holiday enjoying the best of Budapest including St Stephens celebrations & fireworks, thermal spa baths, ruin bars and escape rooms. Suitable for family groups with teenagers. 20th - 31st August 2019.
Insiders Budapest & Luxury Danube Cruise
11 Days

Enjoy a 3 night stay in luxury in Budapest to enjoy St Stephen's celebrations and fireworks, dip into world renowned thermal baths, discover ruin bars and play in an Escape room, before exploring the Danube river on this amazing 10 night holiday. This is the Danube holiday we have created from our know-how and it is the one we would do ourselves.
From £2,699 pp
Discover more
Spend Christmas or New Year 2019/20 on the Danube
Christmas and New Year is one of the most magical times to spend on this iconic river. Our exclusive Amadeus cruises feature luxury ships, incredible celebrations and the best atmosphere to share with like minded travellers. A trully unique experience to share with friends and family, our customers come back year after year to celebrate on their home away from home with Amadeus. Call our friendly consultants to find out more. Low single supplements still available.
Christmas Cruise on the Danube
7 Days

Celebrate Christmas on the Danube in a whole new way – on board our festively decorated AMADEUS cruise ship. Spend Christmas Eve in celebration and Christmas Day in Vienna.
From £1,319 pp
Discover more
New Year Cruise on the Danube
7 Days

Celebrate New Year on the Danube in a whole new way – on board our festively decorated AMADEUS cruise ship. Spend New Year's Eve in celebrating in Budapest.
£1,699 pp
Discover more
Selected April Luxury Danube Offers
Call us for our late availability offers on 0800 471 4754
Can't find what you are looking for?
Our Global River Cruising team have been on the Danube many times and have first hand knowledge of the ships and are here to advise you, so why not give them a call on 0800 471 4754 
(Or from overseas call 00 44 161 669 6262)
Search our Danube river cruises
Call 0800 471 4754
Find the river cruise of your choice and either send us an enquiry online or give our Global River Cruising team a call on 0800 471 4754. (or 00 44 161 669 6262 from overseas)
Terms and conditions apply, all offers are subject to availability and operator booking conditions. All savings are included in the fares shown and were correct at time of print, but are subject to change. Prices are per person based on two passengers sharing and economy flights from London unless otherwise stated. Please note all excursions mentioned in the itineraries are not included but can be purchased pre-cruise.  Global River Cruising ABTA P6713.
Search all Danube river cruises
What are our customers saying?
Handled a very complicated mixed booking involving my brother in Canada very well.
Mrs McInroy, Titan – Uniworld