We use our expertise to book you the right holiday
Our simple, straightforward answer is you should book with us because of the care we take.  We offer a personal service and provide the best advice to all our customers.  We are very proud of the amount of personal referrals that we get from our clients once they have used our services.
We treat each and every enquiry as if it were from a friend who has come to us for help.  Based on our friendly discussions we then truly believe that our recommendations are the best for you.
Call us on 0800 471 4754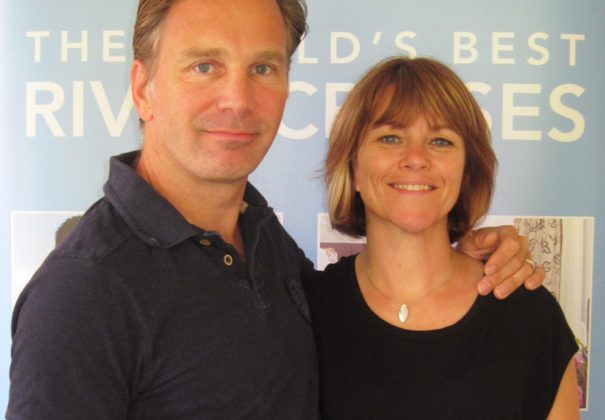 Meet the team
Global River Cruising is a family business.  Run directly by the founders of the business, Alex and Simeon Leete, we concentrate on the details to make sure we are able to offer a personal, knowledgeable service for all our customers.  Together with our small staff, we take the sales calls and your ongoing questions.  We work directly with Fred Olsen Travel who deliver our administration office in Ipswich.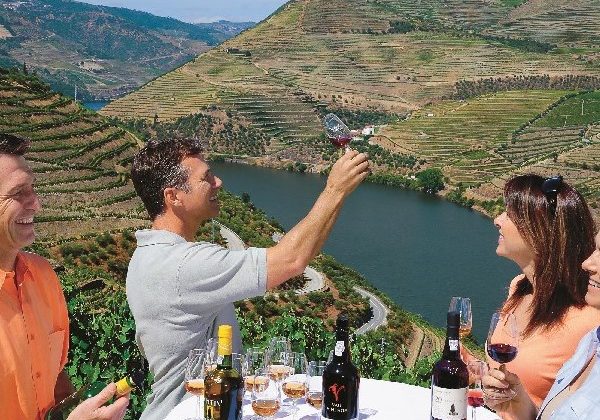 Tailor Making The Right Holiday For You
There is always much more we can do than we can be displayed on a web page.  But let's not make things complicated.  If there is something you need, we can add it quickly, simply and cost effectively, so making your holiday work best for your requirements.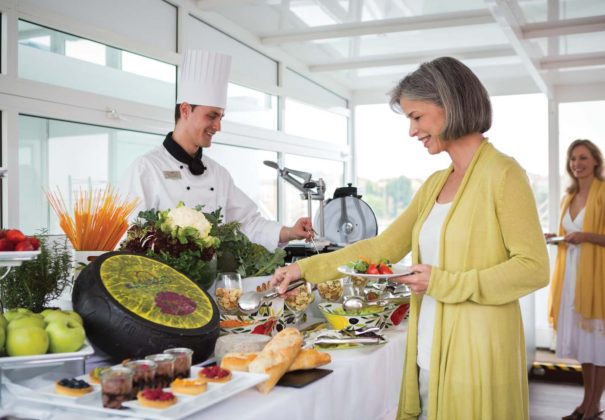 Catering For Individual Health Needs
There is always so much to think about when planning a trip abroad.  Don't let it overwhelm you.  That's where we can absolutely help.  Working closely with all the river cruise operators, we know which will be best for your individual circumstances.  We also understand the infrastructure of the individual rivers and ships.  We can get you overseas and enjoying your holiday with the minimum of fuss.
Travelling As A Group
Group organisers have a hard job to satisfy all preferences, budgets and find something at a date that suits all members.  Working closely with river cruise operators who work well for groups, we can arrange tables for dinner, private dining adjacent cabins, joint transportation, exclusive excursions and market leading prices.  We also send timely reminders and handy tips to put your tour participants at ease.  Let us deal with the questions, we are happy to help.
Financial Protection
We are a member of ABTA.  We are licensed to Fred Olsen Travel Ltd ( Fred Olsen Travel are not Fred Olsen cruise line).   Our bonding is xxxx.  All holidays sold with air travel are ATOL protected.
If you would like further detail on how our financial protection works, then please ask us.  Details are readily available.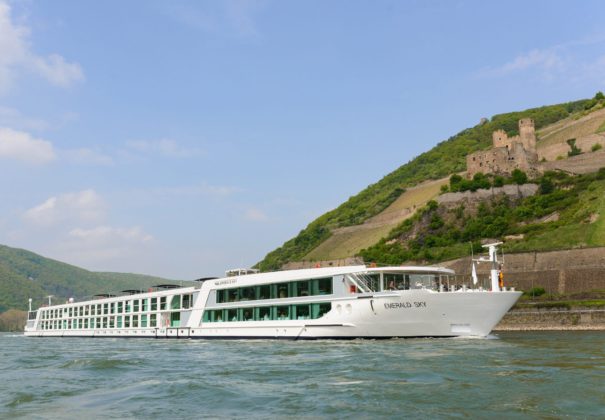 What are our customers saying?
I cannot fault Global River Cruising. I have never been on a cruise before so inevitably felt a little anxiety – which deck to book a cabin on, how long a cruise for a first-timer, help with alternative travel to avoid London Airports,….all these and others instilled a trust that was reassuring.
Mrs Hopkins, AmaWaterways – Grand Danube