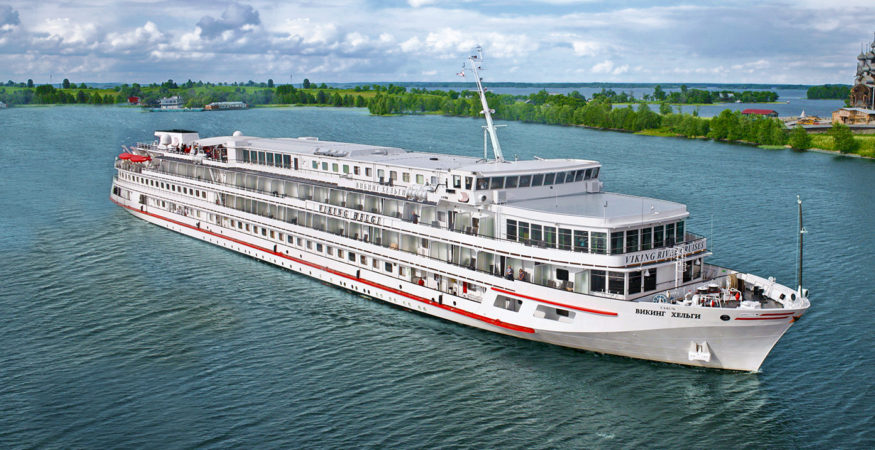 The Viking Russia River ships provide guests with more ways to personalize their trip. Choose from a variety of stateroom classes, onboard entertainment options and ship locations from which you can enjoy sailing through the scenery, all the while enriching your time in some of Russia's most remarkable destinations.
Twenty years ago, Viking River Cruises began in Russia. Today, we continue to take you to her great landmarks and welcoming heartland.
Cruises in Russia give you the chance to take in the colorful sights of Red Square, the royal retreats of St. Petersburg and quaint Golden Ring towns like Yaroslavl and Uglich.