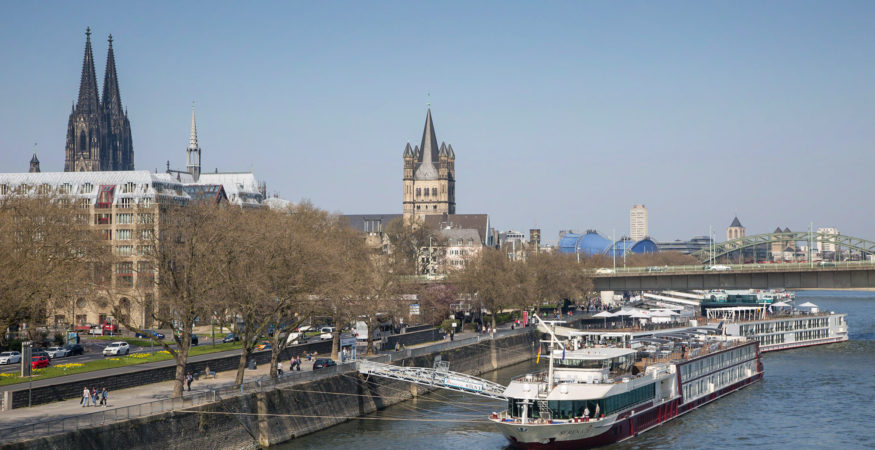 The four-star plus MS Serenade 1 was built in 2005 and refurbished in 2015 & 2018. This comfortable vessel creates a synergy between the luxury of an ocean liner and the intimacy and coziness of a river cruise ship. All bathrooms are equipped with both a shower and a bath tub, a unique feature in the river cruise industry.
The MS Serenade 1 is 110 m and offers 68 cabins across three decks. Passengers can relax in the lounge, dine in the panoramic restaurant, make use of the library and the Captain's Club, or simply enjoy the passing scenery on the sun deck while playing giant chess. A cruise on the MS Serenade 1 ensures an unforgettable holiday on the European waterways.
The ship offers four cabin types – all of which include a shower and bath tub. All cabins have outside views, climate control and an en-suite bathroom. In addition, cabins include a phone, TV, safe, hair dryer, mini bar, plus tea and coffee facilities.