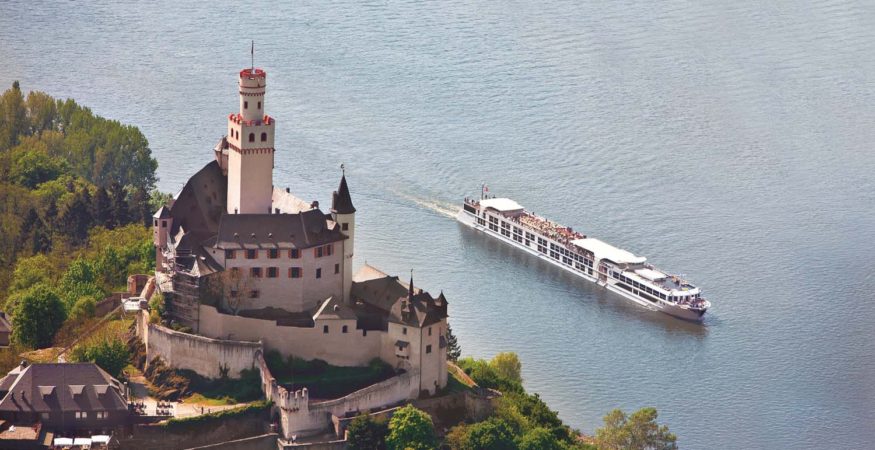 Over the past few years, river cruising has become more popular among holiday makers, young and old, due to the cruise companies showcasing a more diverse offering, enhancing their already very luxurious ships and providing a very tailored customer service.
Without a doubt, river cruising still is the most convenient way to explore not only one but several countries in one holiday. And we all know how time constraint we all are…All river cruise holidays take care of your transportation at the start and end of your holiday as well as provide you with interesting tours while exploring the various destinations that you'll get to see on your river cruise route. Something that is not mentioned enough, your fellow passengers are great company who tend to be very like-minded and enjoy a slower pace of life, too.
If you asked us how to describe a river cruise in one sentence, we would say: It's a luxury hotel on the river from which you can explore some of the most beautiful parts of the world.