River cruising continues to expand and grow in popularity with European river cruises being the most frequently chosen. With a huge selection of places to travel to, wonderful culture to explore and stunning scenery, it is easy to see why Europe is leading the trend of river cruise holiday destinations.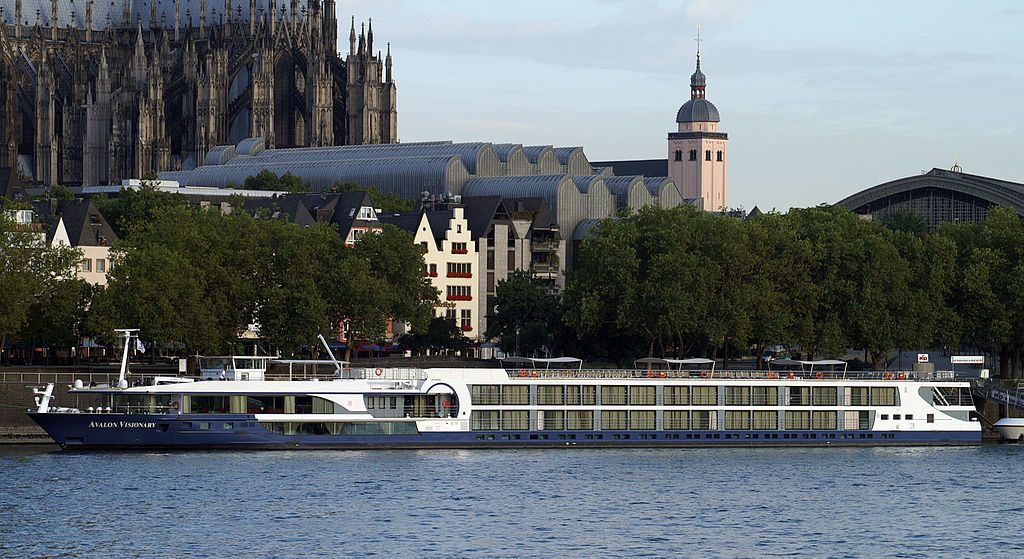 It is anticipated that the number of people expected to go on a cruise holiday in 2016 is approximately 24million worldwide, according to the Cruise Lines International Association (CLIA). Since 2009, bookings for cruises has risen around one million each year, and around 10% of cruises will be taken in Europe.
When it comes to river cruises, the Danube is the most popular destination for British river cruise travellers, followed by the Rhine. Also becoming a common river cruise choice are the Russian waterways and the Mekong River in Cambodia and Vietnam.
CLIA has said the key reason for the growth in popularity is the arrival of larger ships, with more on-board amenities like dining venues, spa facilities and cabins with balconies. Some of the important trends that are encouraging more people to book European river cruises are the luxurious accommodation, Wi-Fi availability, keep fit regimes and more.
More updated river cruise ships from various cruise lines are also being introduced to the world's waterways, to help with the high numbers of river cruise bookings and get more people exploring the natural roads. Many more ships are expected to launch on Europe's rivers by the end of the year and into next year.
Another popular trend that continues to improve and will sure encourage more travellers to opt for river cruising is the on-board dining experiences that are constantly enhancing and refining. Cruise lines are having on-board chefs, bar programmes with mixology experts giving masterclasses, and offering the passengers to sample the local foods of the places they are travelling.
Photo by: Rolf Heinrich
Posted by
Alex