Do you fancy escaping the hustle and bustle of Christmas at home this year? Why not avoid trying to juggle where to go for Christmas dinner in order to keep all the family happy and just escape this year? Sail in luxury down the Danube river and experience a magical Christmas where you will get pampered and looked after whilst you float past a magical winter wonderland. Get into the spirit of Christmas in this part of the world by visiting the Christmas markets in Budapest, Vienna, Passau and Prague.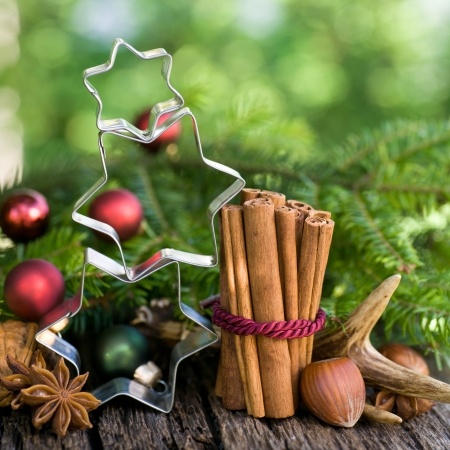 Your Christmas on the Danube cruise starts in Budapest. You will see first hand why this fabled river has inspired generations of artists, poets and musicians. You will explore the vibrant streets of Budapest and Bratislava and the elegant avenues of Vienna, known to music lovers as the birthplace of the "Waltz".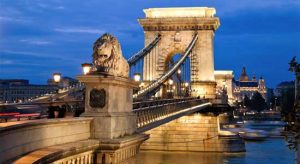 Take in the sights of the Wachau Valley, a stretch of the Danube between the towns of Krems and Melk, and is as pretty as river valleys come. The Valley has been declared a UNESCO world heritage site and it is famous for its sloping vineyards, which produce some of the most prized Austrian wines.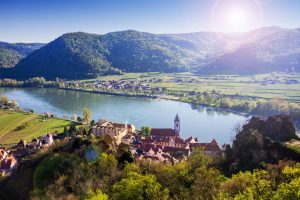 To top off your week's cruise why not stay on in Prague for a few days to experience all that is festive in the Czech capital, it is known for its Old Town square at the heart of its historic core with colourful Baroque buildings, and Charles Bridge probably one of the most photographed sights in Prague. And no visit to Prague is complete until you have been to Wenceslas Square, which is a vibrant area of hotels, restaurants, bars and shops. It is the entertainment and nightlife center of Prague.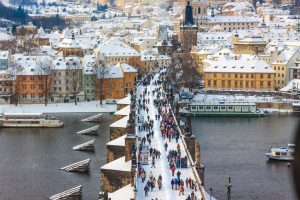 And finally stay in the fabulous 5* Four Seasons hotel for that added luxury in Prague, combining the history and architecture with all the conveniences of modern technology, The Four Seasons Prague, one of Europe's most prestigious hotels, is set in the middle of the vibrant Old Town Prague, at the edge of the River Vltara and is just steps from the famous Charles Bridge.
So to experience your Magical Christmas on the Danube just get in touch!
Posted by
Rachel