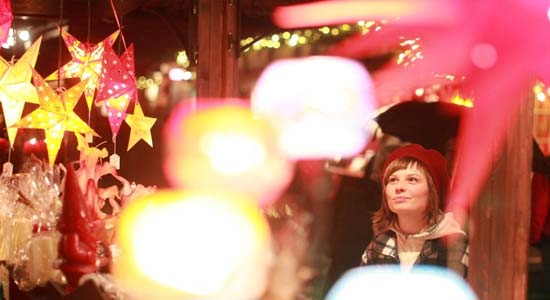 Dreading Christmas? Do you hate of hunting around the same old shops selling the same old goods for looking for something different? Think of all those in your family who are so hard to find gifts for – especially men! On top of that is the weather – damp, dull, wet, foggy days do not make you feel very Christmassy.  Then you sound like you need a Christmas market river cruise!
 Why try a Christmas market river cruise?
So why not try our different approach.  Take a trip into central Europe and visit some of the spectacular Christmas markets via a short river cruise.  This is where you are guaranteed to find something different to satisfy even the most awkward friends and relatives.  Some of these markets are massive. Cologne has over five separate markets within a short distance of each other, involving hundreds of craftspeople and food specialists. You can even explore the world of Brothers Grimm while you do your shopping.
 Christmas markets feature wine and sausages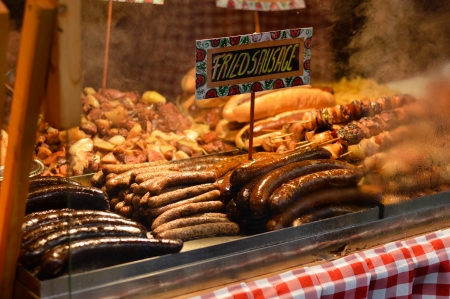 Be tempted by the aroma of mulled wine, spicy sausages and gingerbread.  Watch some folk dancers and have a beer or two.  Even the weather is more Christmassy – after all, there may even be snow on the ground!  This is Christmas shopping made fun!
Find unusual gifts at Christmas markets in Europe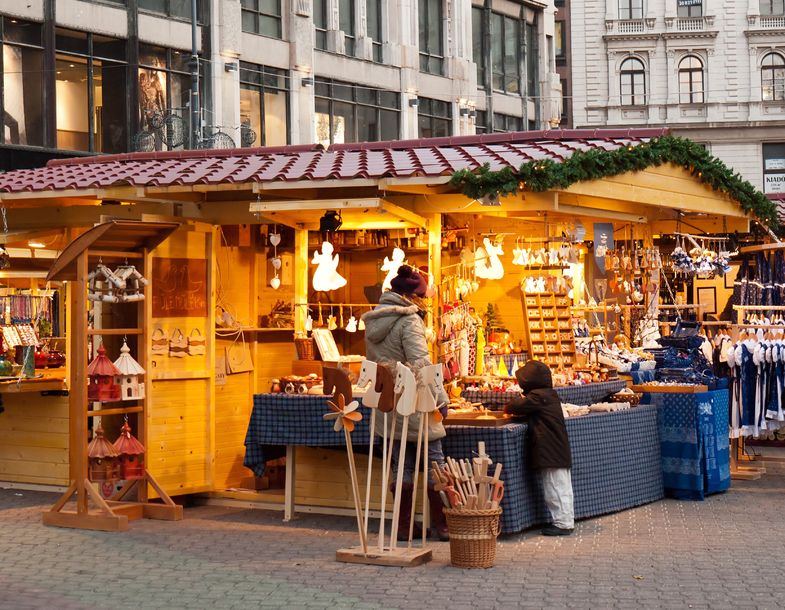 So what might you find for those awkward people?  How about some wooden toys or a special teddy bear for the children, wooden carvings, some hand crafted knitwear or woolly hats that really will keep your head warm. Don't forget to add in an intricate beeswax candle or two as these are perfect little hostess gifts or as sudden extras for someone whom you forgot.
There is plenty of choice for the gourmet foodie.  Some local cheese, Bratwurst sausage, Lebkuchen (even the tins are collectors items), Sekler cake, Flodni Jewish layered cake or kürtös kalács (cylinder shaped pastries with all kinds of delicious coatings) might suffice.  Don't forget the exquisite chocolate either – especially if you are visiting Vienna, as this is a chocoholic's paradise.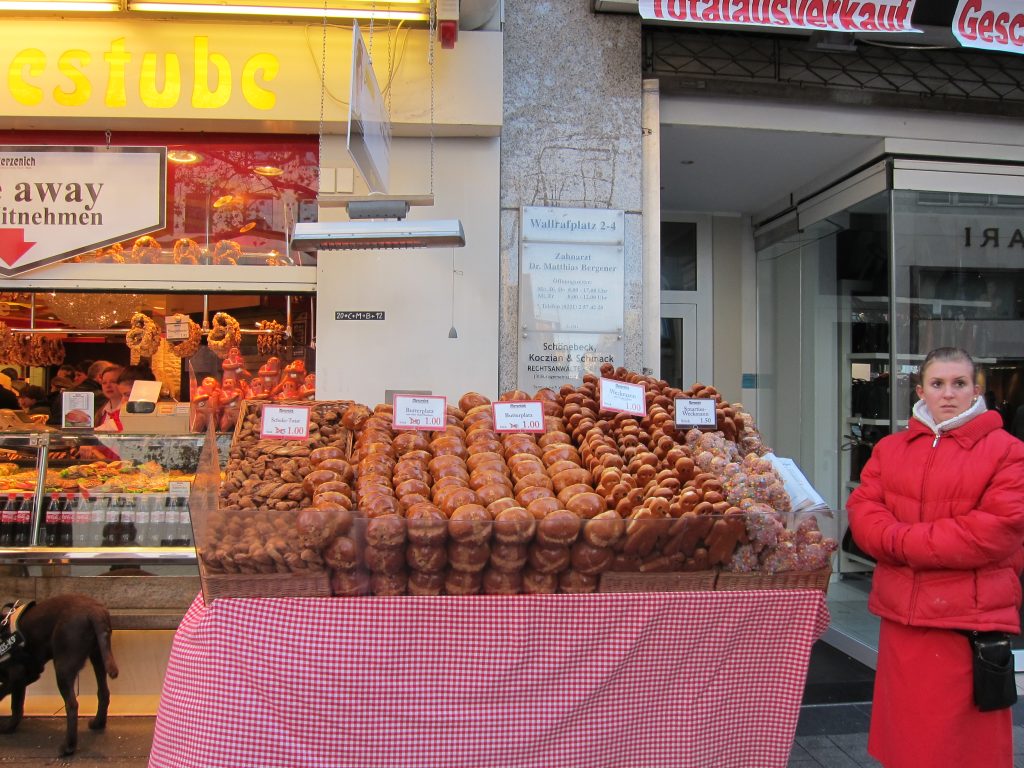 What fantastic things you can buy on a Christmas market river cruise!
Know someone who loves entertaining?  How about an incense burning Smoker figure? Colourful and practical, they can be used to gently perfume a room with fragrance.  The smoke from the burning incense comes out of the figure's mouth, chimney or cooking pot!
Music lovers would love the charming craftsman made music boxes.  These tiny, hand made objects are incredibly exquisite and can be decorated with all types of designs including Nativity scenes, everyday life or even fairy tales. While in Vienna, the home of classical music, there are countless CD's offering renditions of pieces that will prove a lasting delight.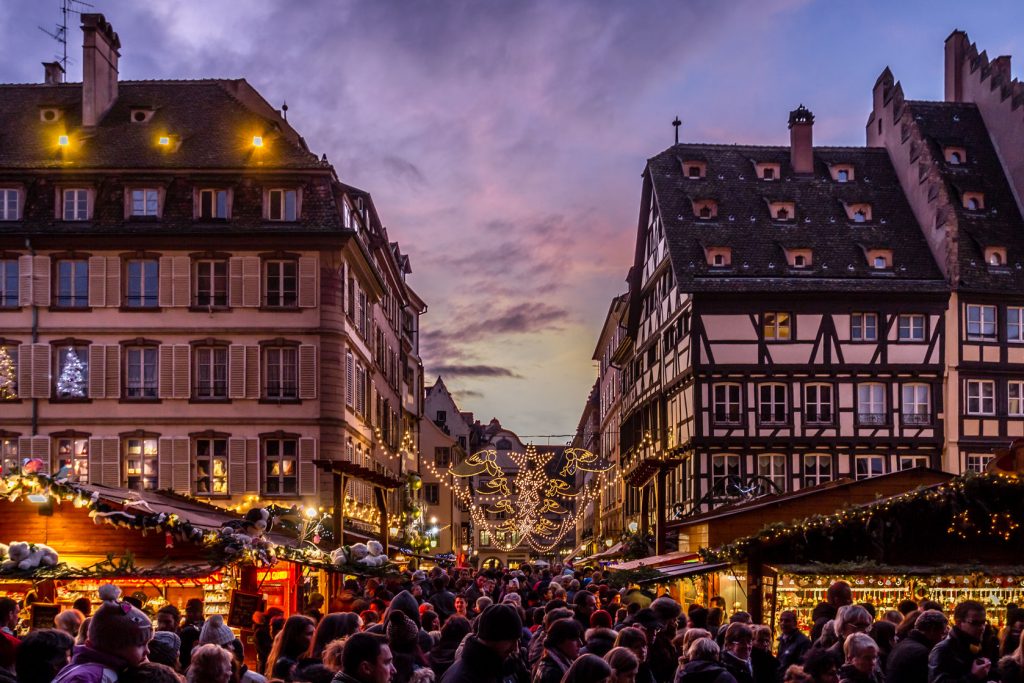 Nut lovers will appreciate a real Nutcracker. Have some fun with a traditional gaily painted Nutcracker with a mouth that closes hard to crack the nut, just like the prince in the ballet. Oh – and don't forget the cuckoo clock!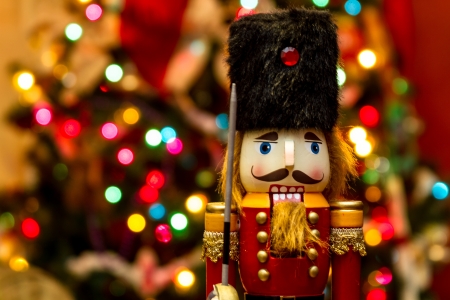 Add some German wine, some beers and gingerbread to your Christmas food.  Some pretty hand made glass baubles will look pretty on the tree.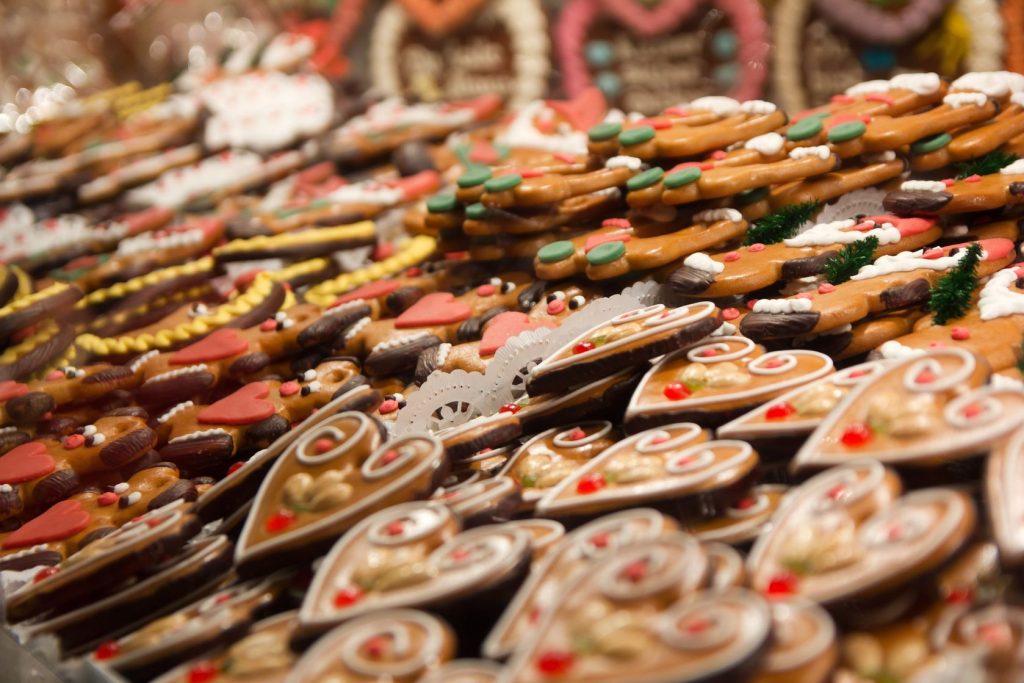 So instead of heading around yet more stores this Christmas, enjoy a holiday cruise then sit back, do your wrapping and enjoy yourself.  It's Christmas!
Alex
Posted by
Alex