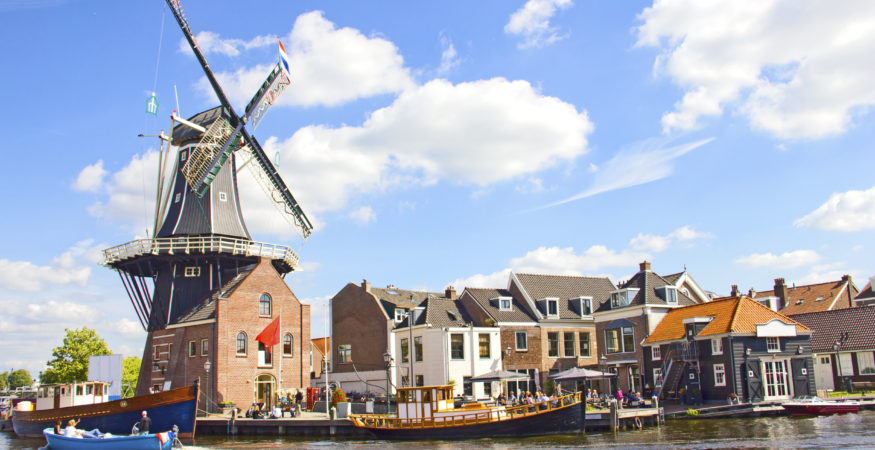 Over the last few weeks, almost all of the operators are offering some jaw-droppingly good river cruise deals which makes us want to pack our bags and book one, too!

From massive savings of £,3000 with Scenic, free flights with AmaWaterways over to no single supplements with Amadeus, there really is a deal to be made!

Here's an overview of what some of the river cruise operators have on offer at the moment: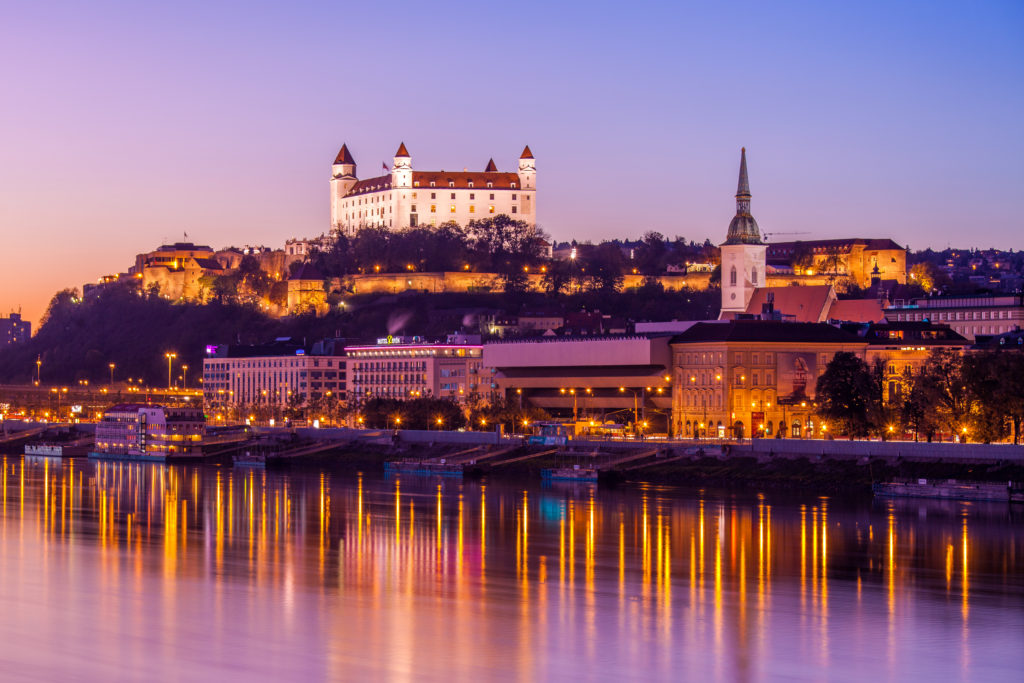 AmaWaterways is offering a 25% discount on selected 2019 departures as well as free flights for 2020 river cruises.

The 8-day "Taste of Bordeaux" river cruise departing August 8th or August 15th can already be booked for £2,188 instead of £2,874 saving you a handy £686 per person!

If you're thinking about a river cruise on the Douro, Portugal then you really need to take a look at the "Enticing Douro" river cruise. Not only will you receive a discount of 25% but also get your return flights for free!
The offer is only available for the departure dates: July 6th 2019, July 13th 2019, July 20th 2019, July 27th 2019, August 3rd 2019 and August 10th 2019. Prices start from £2,185 instead of £2,803 which saves you £618 per person.

For more details, visit https://www.globalrivercruising.co.uk/operator/amawaterways.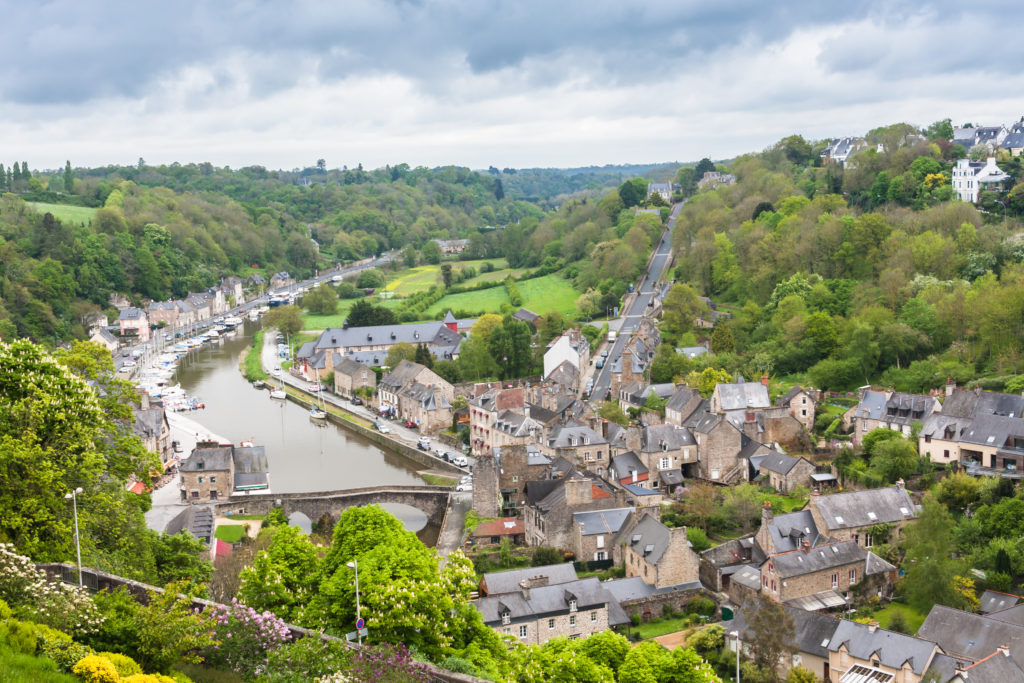 Scenic is currently offering one of the best deals out of all the river cruise operators. We're quite taken with it but see what you think.

The "Danube Discovery" river cruise currently offers you total savings of £3,000 plus fast track security and access to the airport lounge.
There are only three dates during which the 8-day river cruise will take place: August 5th 2019, September 30th 2019 and October 28th 2019. You can book a standard suite on the lower deck for only £1,545 which was on sale for £3,045 before.
This means you can save an astonishing £3,000 for two people. It makes us want to pack our bags and jump on that cruise ship!

For more details, visit https://www.globalrivercruising.co.uk/operator/scenic/.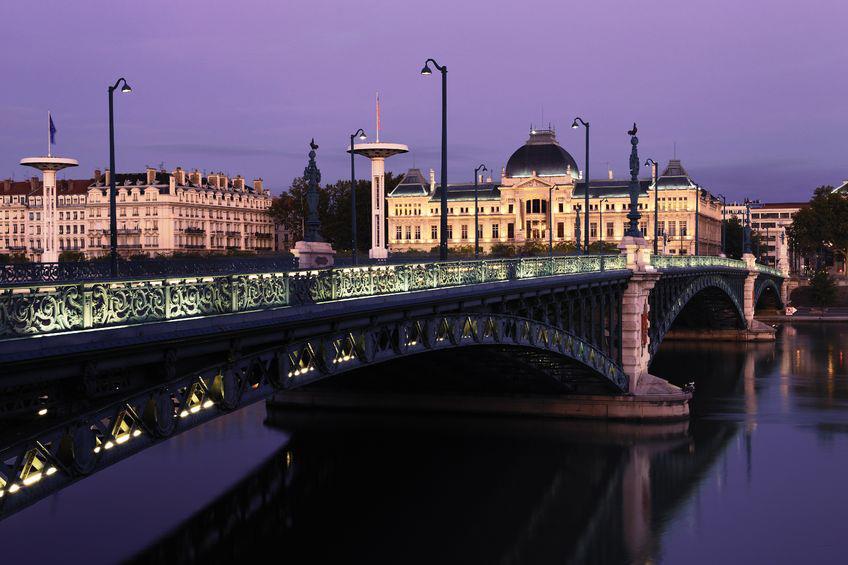 If you are a single traveller, the current Amadeus offers will be of interest to you. Many of the river cruises such as the "Three Rivers" cruise offer a no single supplement making it of greater interest for holiday makers who travel alone.

Amadeus also offers a special deal for their "Danube Rhapsody" river cruise with total savings of £700 per person. But you have to be quick…The offer is only valid for the June 15th departure staying at the upper deck suit for a total of £2,439 instead of £3,189.
You can however enjoy the same cruise from as a little as £1,649!

For more details, visit https://www.globalrivercruising.co.uk/operator/amadeus-river-cruises.
Don't get lost!
Looking through all of the available offers can feel a bit tedious. But fear not, help is on its way! We her to assist and recommend the best cruises for your requirements.

Then we add on our full concierge service – something that the large companies just can't offer – completely for FREE.

Why go direct when you get so much more with us? It's what we do best.