Travelling through Europe is an immensely enjoyable experience, whether you go for a short holiday or take months to travel the whole continent. Discovering new cultures, learning the customs of a different country, trying different foods, attempting new languages; everything is an adventure.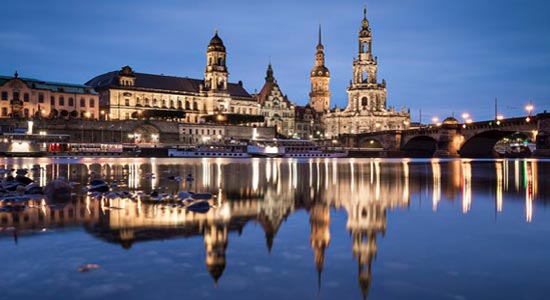 There are a few downsides to travelling, so why not try an easier way – a European river cruise! You can discover new places, explore fantastic cities and towns, try exotic new foods and have a go at speaking the native language.
River cruises have many positives: there is always a place to stay, and you are guaranteed a luxury cabin. On board you can enjoy fine dining and maybe a pool on board to relax in. Passing along the rivers, you don't need to be concerned about the paperwork required at border crossings. Activities are laid out so there is no worry about the logistics about getting from A to B.
On an Eastern European river cruise you can pass through a number of countries: Croatia, Hungary, Austria, Bulgaria, Romania and others. Each country is special and has its own charm and character, exciting places to discover, new people to meet and culture and history you might have never known about before.
River cruises are booming, as companies expand the journeys, provide exemplary on board service, luxury accommodation and provide the opportunity to experience theatre, ballet and music of the countries you stop over in. So why not explore more of Europe on a delightful river cruise?
Posted by
Alex