Christmas is a magical time of year, and though it is only June, we are already looking ahead to the Christmas season. Even if you are preparing your summer holiday, look ahead to how you want to spend Christmas. If you want to make that time of year special, why not book a spectacular Christmas Market river cruise through Europe?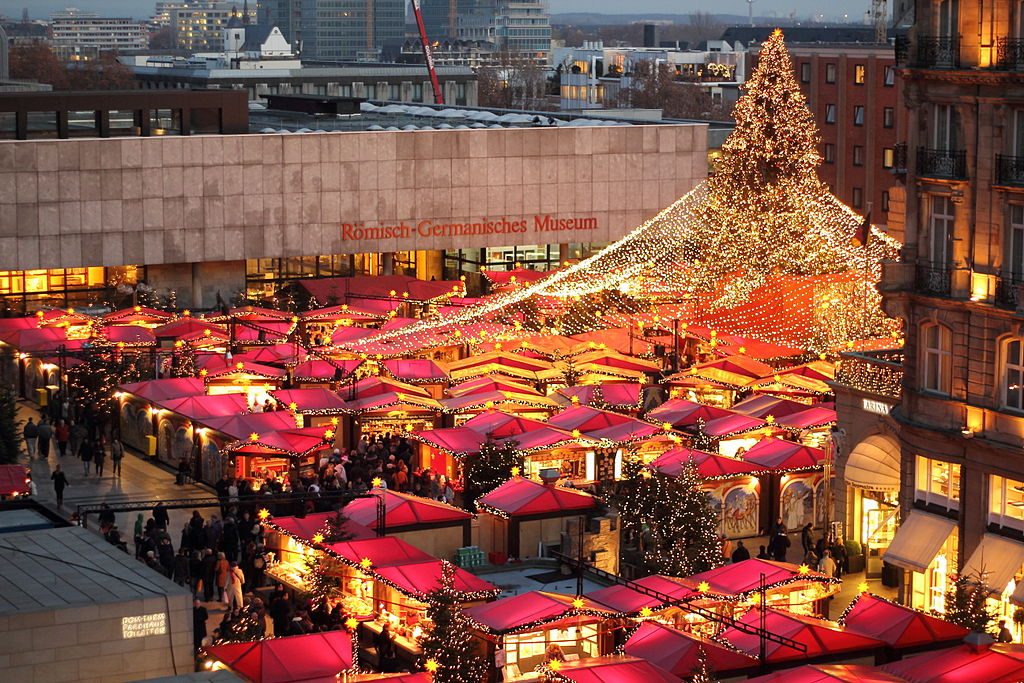 From mid-November to mid-December, you can experience some festive treats in the way of the lavish Christmas markets, sparkling lights, delicious feasts, carol singers and hourly servings of Glühwein (mulled wine). Take a look below at some of the best features you can expect from a Christmas river cruise.
Even though the best parts are the places you will be stopping at, the cruise ship is definitely a place you can enjoy. Beautiful festive decorations will be added to the luxury décor of your ship, turning it into a winter wonderland.
Most river cruise offers will give you the chance to dine on the ship, where you can take breakfast, lunch and dinner. Any wine lovers will be happy to enjoy the free-flowing wine that goes with the all-inclusive meals. And as the cruise stretches through the Christmas season, you will get the chance to try the Christmas dishes from every country and region you pass through.
Off the ship, you can visit the biggest and best Christmas markets in the world. Before starting on a Christmas river cruise on the Danube, spend a day at the world's largest Christmas market at Nuremberg, home to over 100 stalls where you can find unique crafts, carved nativity scenes and seasonal delicacies.
As you embark on your journey, enjoy day trips to Salzburg, Vienna, and Regensberg on the Danube and Cologne, Seyer and Strasbourg along the Rhine have some of the best Christmas markets where you enjoy a shopping spree.
As well as the food and drink you can try at the markets, the handmade crafts, decorations and toys are simply delightful and you'll be spending all the Euros you can.
It will not just be sights of the Christmas markets as the picturesque towns, villages and cities you will pass by will be exactly what you will expect to see on a greetings card. The towns will be festooned with lights, and the Christmas trees decorated traditionally – Germany is where the Christmas tree originates. The cobbled streets will have the smell of hot chestnuts, baked treats and Glühwein filling the air.
We currently have AmaWaterways Christmas Market cruises on a 50% discount on selected dates through November and December. Discover the Christmas wonders along the Rhine or the Danube on a fabulous and spacious ship. On board entertainment will be on the programme as well as fine dining, sampling the best festive delicacies Germany and Eastern Europe has to offer.
Photo by: Superbass
Posted by
Alex