It has been a popular activity for cruise itineraries for a few years now, but even more cruise lines are offering the chance to take a biking excursion while on your cruise, with a series of cycling programmes suitable for all skill levels.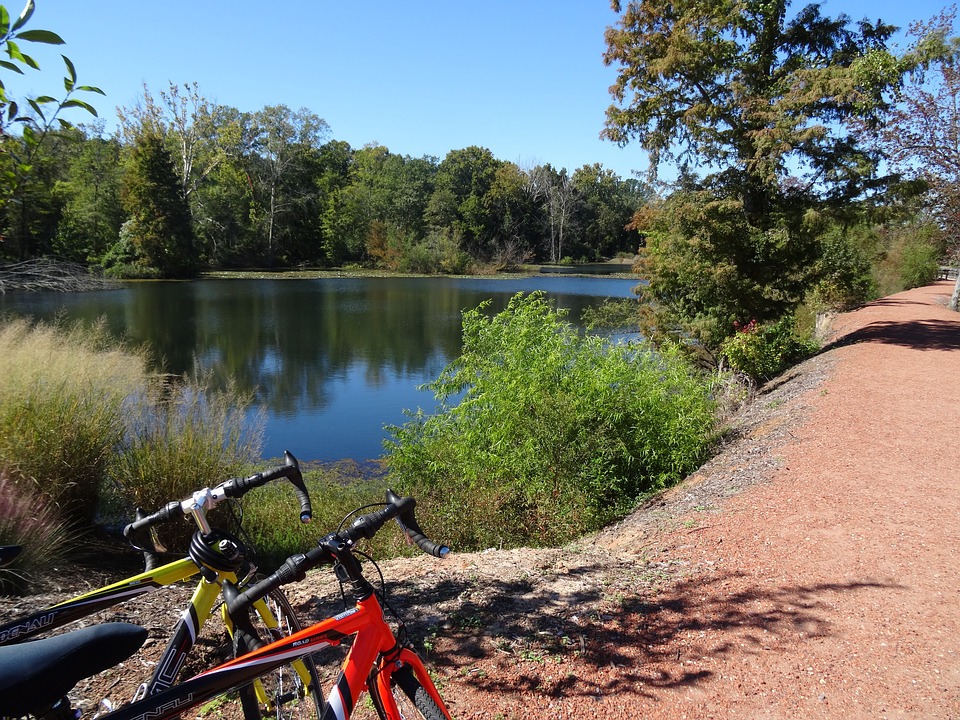 Last year, AmaWaterways partnered with Backroads to create itineraries that include both cycling and hiking daytrips, Uniworld River Cruises teamed up with Butterfield & Robinson to add biking for this year and their European river cruises in 2017, and Scenic joined with Trek Travel to develop bike and river cruise tours for 2017.
The reason these cruise companies are jumping on board with the biking excursions is that river cruising is a perfect starting point for exploring on two wheels. Beautiful trails run parallel to the rivers and many European cities, towns and villages are very bike-friendly. Cycling is a fun, fast and healthy way to get around when off the ships.
The rivers that the cruise companies have collaborated on creating biking excursions include the Danube, Rhine, Seine and Douro, and European river cruises in 2017 will have upward of 100 cycle excursions available on those waterways.
Travellers looking to enjoy the cycling journeys will receive bikes to ride and will often have support vans following their outings, as well as an allocated trip leader and guides. The itineraries can be catered to those of different cycling abilitiesas these enhances trips often cover up to 60 miles, as well as 3,000 feet of climbing.
Many cruise companies already offer standard biking excursions, and upper level cruises like AmaWaterways, Uniworld and Scenic all have bikes on board for customers to use free of charge even if they have not booked a cycling tour.
You can book ahead for your European river cruises in 2017 with Global River Cruising, with so many different and exciting cruises to take throughout Europe.
Posted by
Alex