River cruises are a great way to have a mini adventure, and the best part is you don't need to plan it out yourself. The perfectly tailored itineraries will mean you won't miss out on anything, and if you want to explore yourself, you can check out some of our guides to find out the highlights you must see.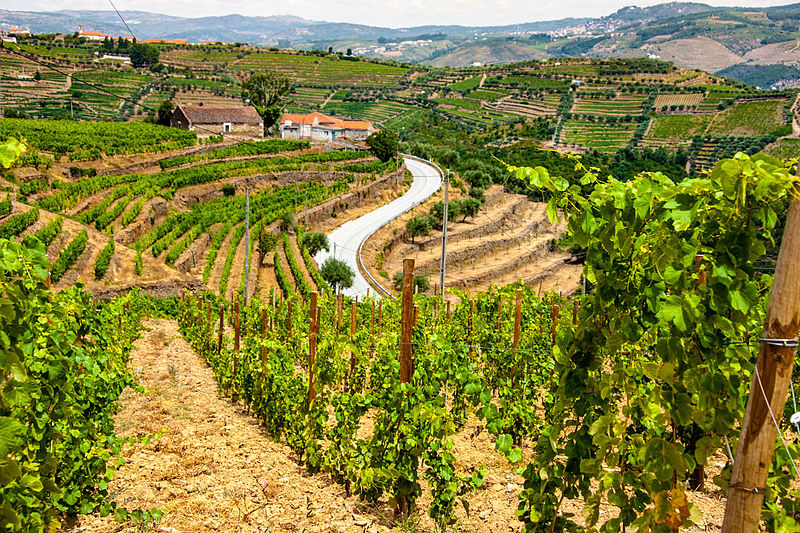 Our luxury river tours cover a range of places across Europe and Russia as well as the Mekong river cruise, and you choose the one that will be ideal for you by checking out which place will suit your travelling needs.
For foodies: Mekong River
As well as travelling by ancient temples, you will be able to sample the delights of the wonderful food found in this region, like pho, shrimp cakes, cha ca (fish sautéed with dill) and many more dishes. As well as trips on land where you sample the food at the markets, there is a chance to try the regional food with on-board meals, alongside the usual menu.
For gardeners: Dutch and Belgian waterways
If you are interested in seeing the beautiful tulip fields of the Netherlands, a river cruise through the Dutch and Belgian waterways will be just for you. Travelling through places like Amsterdam, Edam, Antwerp, Bruges, and Keukenhof in the spring and summer, you can visit the canals and lakes. On land you can visit the beautiful tulip gardens, such as those at Keukenoff, whose blooms number around seven million.
For culture seekers: Danube and Po
The luxury river tours you can take along either the Danube or Po River will be brimming with amazing cultural stops, from a classical concert in Vienna or visiting the renaissance art galleries in Venice. On the Danube you can travel though 10 countries, each with a rich history and fascinating new culture to discover, past UNESCO World Heritage Sites and ancient monuments.
For families: Danube
As well as the cultural stops, the Danube is one of the best river cruises to take the family on. Though not the best for young children, those over the age of 12 will love staying on a cruise ship, and there are places to stop at they will never want to leave, from medieval games at a Slovakian castle, a historic theme park in Vienna, river side bike rides, and visits to the locations seen in The Sound of Music.
For wine lovers: Saône, Rhône and Duoro
For a wine themed cruise, there is no better place than France, and a cruise along the Saône and Rhône you will pass through several famous wine regions. But if you are a wine enthusiast looking for somewhere different, a cruise through Portugal on the Douro River will take you to some of the biggest vineyards in Europe. As well as viewing the vineyards and wine-making process, you can taste the delicious flavours from historic wine estates.
For a budget: Rhine
Many luxury river tours will carry a high price tag due to the high-quality ships and the fine service you will receive. If you want a more accessible, but just as exciting and interesting river cruise, a shorter trip along the Rhine in western Germany will be the perfect choice. Travelling through picturesque towns and villages, stopping in Cologne to see the majestic two-spired cathedral, try the regional wine at Rüdesheim, the medieval town of Strasbourg and much more, you will definitely feel every penny spent is worth it.
Photo by: Mat's Eye
Posted by
Alex