This week's blog post is an introduction to the reality of doing a French river cruise without having to set foot in an airport. In the UK, our rail system is poor apart from routes leading directly into London. But once at St Pancras for the Eurostar, then the European mainland is waiting. So, our introduction to no fly river cruises in France focuses on the quickest rail options available to our customers and explains where rail with a French river cruise works well and where it becomes more complicated.
Paris No Fly River Cruises
By far the easiest river cruise to attempt by rail from the UK to France is a Seine river cruise. This will be a cruise that will start and usually end in Paris as well. There are lots of trains from London to Paris daily. Or you could even do Ebsfleet or Ashford in Kent. You will be provided with the docking location of the ship, so you could then either take a taxi or the metro, or a transfer may be included by your cruiseline.
If you are travelling more widely in France, then the french regional trains and the high speed TGV will easily bring you to one of the Paris terminals.
Exact timetables for Eurostar and TGV are not available until 3 months before departure. Savings are available for senior citizens. If you'd prefer not to navigate the complexities of the Eurostar or French operator SNCF timetables, then we are here to help.
Examples of operators who run Seine cruises from Paris and back into Paris from May – October are: Riviera, Avalon, Amadeus, Amawaterways and Uniworld.
Bordeaux No Fly River Cruises
River cruises along the Garonne river start and end in Bordeaux. This makes train travel a possibility but will be less straightforward than Paris. If you are travelling by Eurostar, then you will have to cross Paris to Gare de Montparnasse to catch a train going Southwest on the TGV. The good news is that the TGV also offers discounted rates for senior citizens and the prices are very good. It is best to leave yourself plenty of time to make the change. The journey takes between 2 hours and 2 hours 15 minutes. It is then a short journey from Bordeaux St Jean station to the boat. If you were to become later than planned, then it is best to check that you are booked on a cruise where they ship doesn't leave on arrival day. That way, you won't be left behind.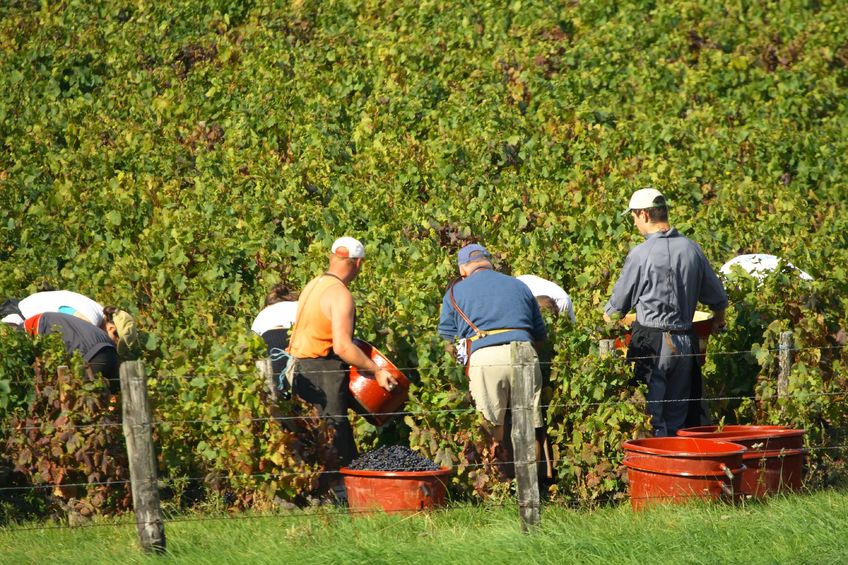 Examples of operators who run Garonne cruises from Bordeuax and back Bordeaux from May – October are: Avalon, Amawaterways, Viking and Uniworld.
South of France No Fly River Cruises
When we talk about river cruises in the South of France, we primarily mean cruises along the Rhone and Saone rivers. These cruises run through Burgundy, Provence and down to Avignon. These cruises work really well with Eurostar and TGV as there is now no need to change stations in Paris. Various options can be looked at, including a direct train to Marseilles, which runs on certain days.
Our favourite way of doing a river cruise through this region is catching the direct train to Lyon from St Pancreas and returning the same. The MS Amadeus Provence, does a 7 night round trip from Lyon, to specifically take advantage of the shorter train journey. The average journey time from London to Lyon is about 5 hours 30 minutes.
Or, other operators start or end in the south , so would use the train from Marseilles. Again, with the direct link to either Paris or London, it makes the journey very easy. The average journey time for this longer train journey is 6 hours 30 minutes. We do recommend doing the longer journey at the start of your holiday, if at all possible.
Alex
Posted by
Alex